The Ritz-Carlton, Kapalua
Personal Guide Service & Eco-Adventures
One Ritz-Carlton Dr.
Kapalua, Maui. HI 96761
(808) 669-6200 ext. #7281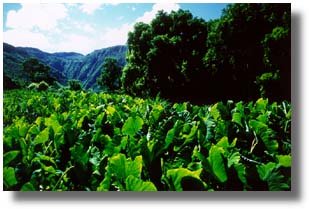 Venture out into the lush West Maui Mountains with the Ritz-Carlton, Kapalua! Led by expert guides, the day begins with a Ritz-Carlton Continental breakfast, then it's off on an excursion where streams, waterfalls, native vegetation, coastal regions and ridgelines make hiking an unforgettable experience. Hikers are educated along the way on the geography, geology and history of the island. Prepare for an adventure of a streamside picnic lunch, great photo opportunities, and perhaps a swim in a dramatic waterfall pool.

Hike Masters and Program Designers, Adam Quinn and Jason Latas. 4 & 6 hour Eco-Tours Available daily from $60.00. Personal Guide Service Available to help design your perfect Holiday.
See the unspoiled beauty that is Hawaii. In an Environmentally Correct way.
Call for more information.
(808) 669-6200 ext. 7281